We're With You Every Step of The Way
Our family has been honoring clients with custom memorials in the Greater Chattanooga Area since 2013. It is our mission to provide families with quality memorials at an affordable price.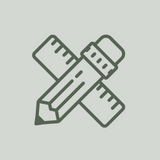 Designing
Not only do we have an extensive portfolio for you to browse, but we also love to provide creative recommendations that bring your vision to life.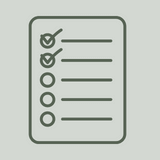 Planning
You have a lot on your plate, and we know that. That is why CMC is here to work with you when it comes to scheduling the placement of your memorial or monument.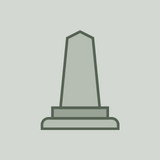 Installation
Our team carefully and thoughtfully installs every piece at your desired location, and no job is complete until you are completely satisfied.
Restoration
Harsh elements can take a serious toll on monuments. Restore beauty back to your loved one's monument with our restoration services.
Bronze is a beautiful option when it comes to choosing a memorial. While it is visually simple, the beautiful contrasting colors are eye-catching and timeless.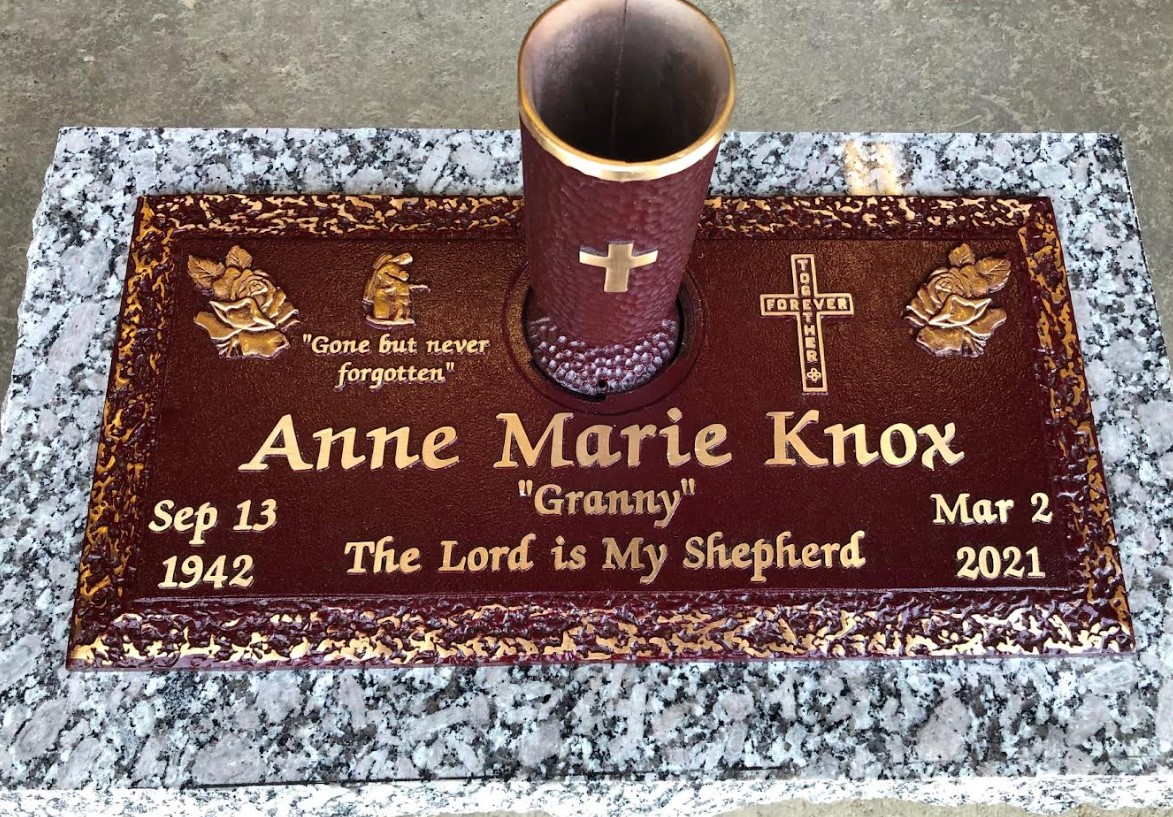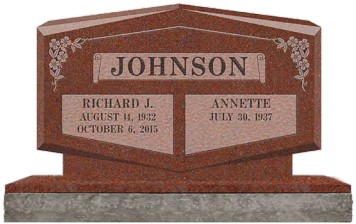 The most popular option for monuments by far, and for good reason. Granite monuments are durable when facing the elements, and they stand out among other monuments. There are many choices for different types of granite as well as custom designs.
Tell a story with a custom design etched into a granite monument. We pour a lot of time and thoughtful consideration into designing a custom piece because we want to fully capture your vision.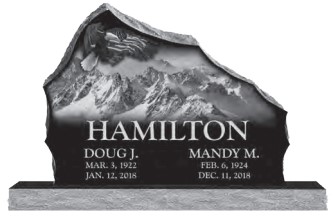 Our Mission
To serve families with beautiful monuments and memorials at an affordable price