Affordable Granite Monuments
Choosing What Is Best For You
When it comes to customizing a granite headstone or memorial, Chattanooga Monument Company is here to guide you through the process. We understand you may be experiencing a difficult time, so it is our goal to not only bring your vision to life but to also make the process simple.
Flat monuments are the most affordable option, but they still have the ability to be customized to your liking. You can choose between a single monument for one plot, or a double for two -side-by-side plots.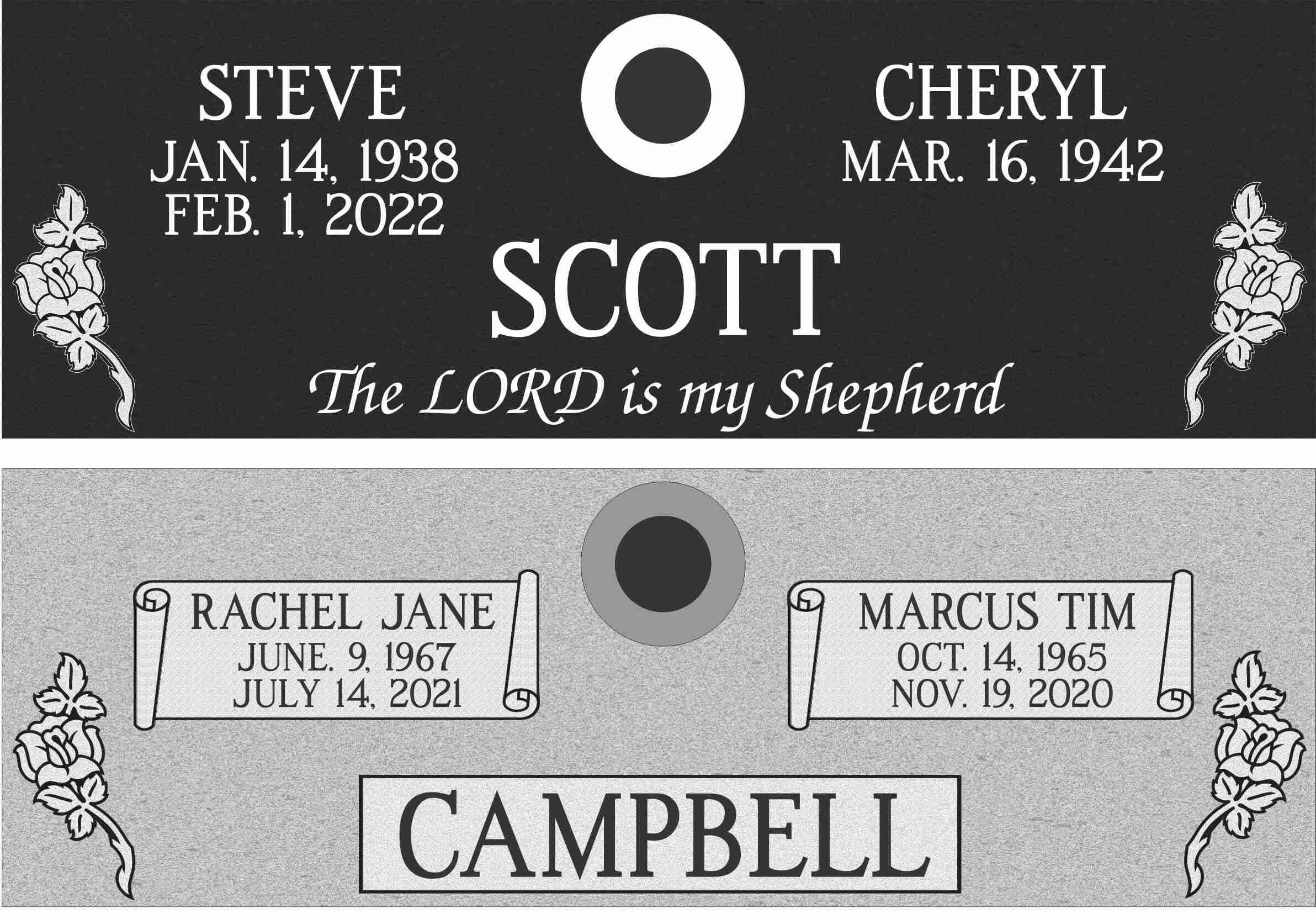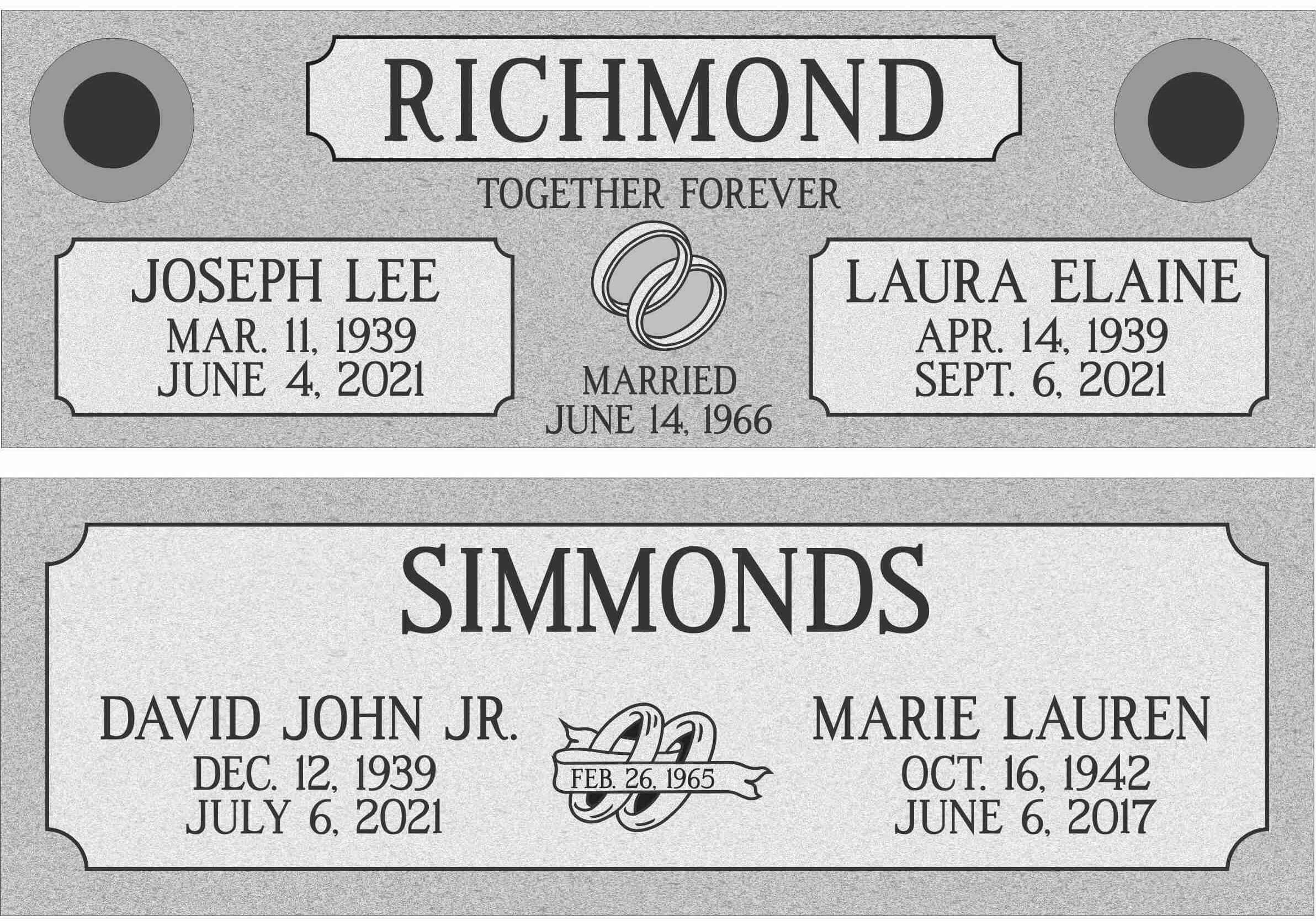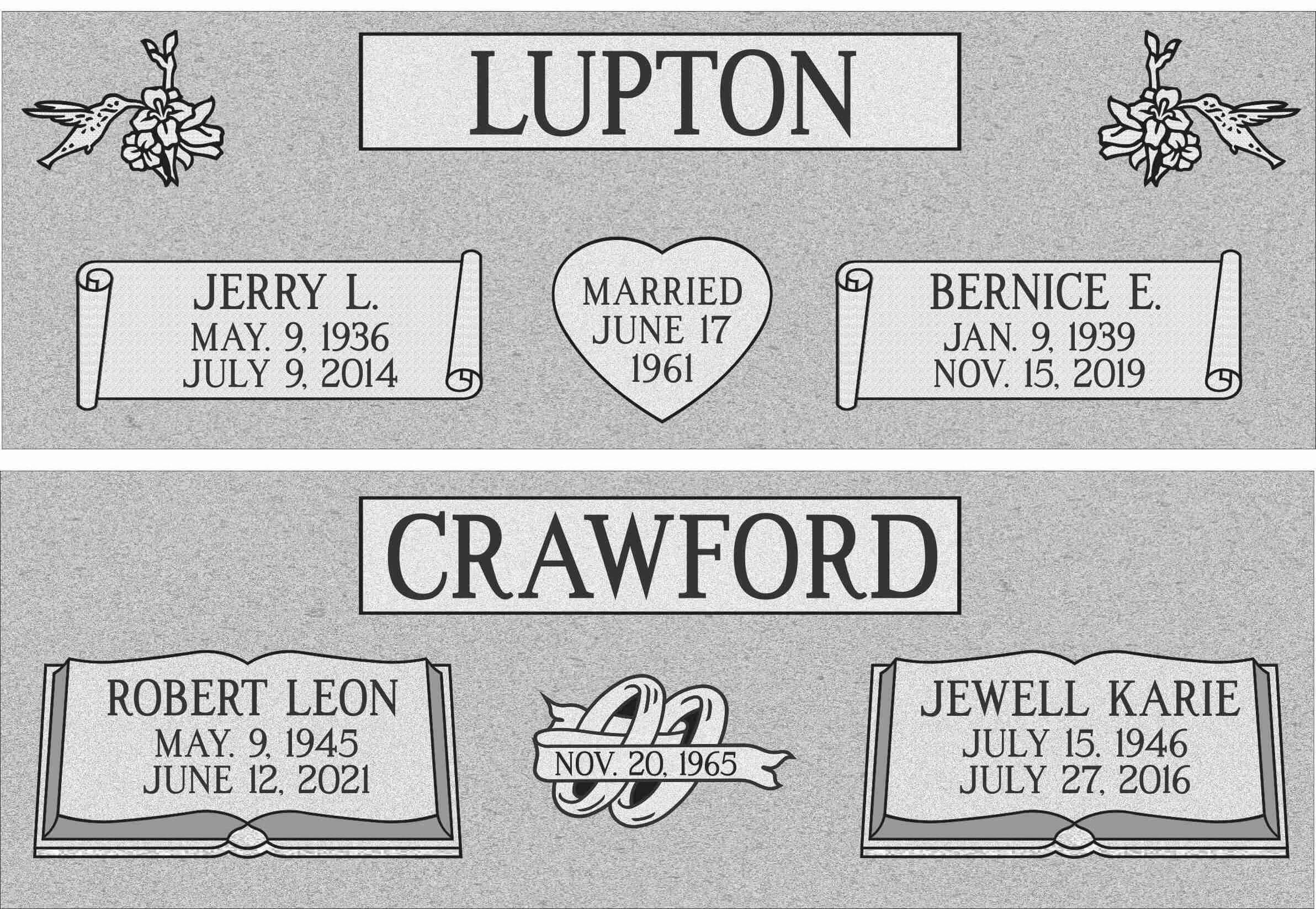 Bevel Monuments or Headstones are tilted upward slightly towards the back. This helps keep the headstone clear of debris and grass while offering a slightly better view than a flat headstone or monument.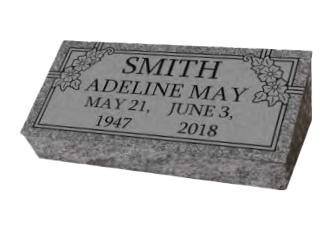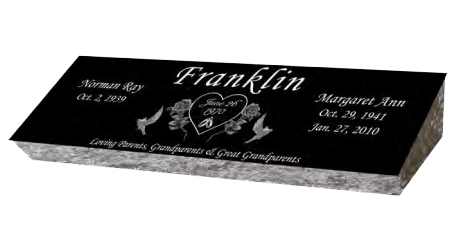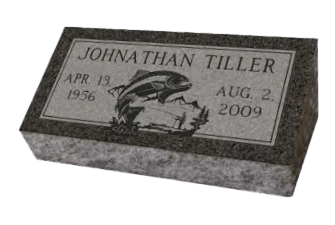 A slant monument isn't tall enough to be considered an upright monument, but it offers great visibility from a distance.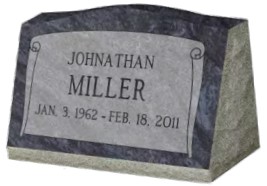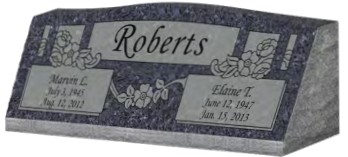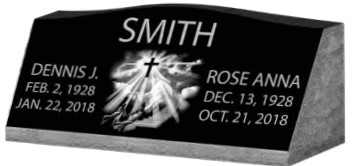 Upright monuments are the most common type of cemetery memorial used today. They typically consist of two pieces – the larger top piece, and the smaller bottom piece known as a "base".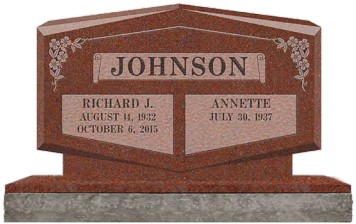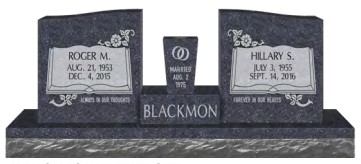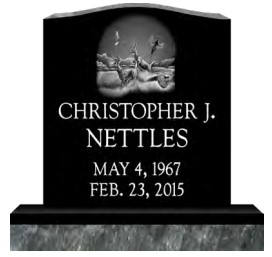 FAQs
No question is off-limits! CMC is here to serve you, and serving you means making sure you feel comfortable and knowledgeable about the entire process.
What is the difference between a monument, headstone, memorial, and marker?
They all mean relatively the same thing. If you are confused, looking through our portfolio may help you get an idea of what you are wanting. 
How much does a monument cost?
The price ranges greately based on what you choose. It typically ranges from $400 to a few thousand. Regardless, CMC is here to help you and provide you with what you need at an affordable price!
How long does it take to have a monument made?
At Chattanooga Monument Company, we pride ourselves on having an accelerated turnaround time compared to others. Our average lead time is 10-12 weeks, but we are almost always able to provide a family with a completed product in a shorter amount of time.
How long will a granite monument last?
A granite monument will essentially last forever! After many years, it may need to be repainted or slightly restored, but overall granite is very durable.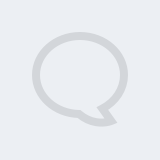 What Our Families are Saying
I highly recommend Chattanooga Monument Company. They were great to work with and were extremely helpful. My parents headstone turned out great and the quality of the engraving was perfect.
~ Sean Carney
Chattanooga Monument Company was incredible to work with and very reasonably priced. They were very helpful in choosing and designing our family markers. The markers were complete and delivered quickly as well.
~ Misty O'Malley
Chattanooga Monument Company has been amazing! They were so easy to work with and explained everything during the purchase of a headstone for my loved one. I will recommend them to everyone and will use them in the future as well!
~ Tara Julian
Our Service Areas
Chattanooga Monument Company proudly serves families in Southeast Tennessee, Northern Georgia, and Northern Alabama.
Chattanooga Monument Company
9230 Birchwood Pike, Harrison, TN 37341