Crafted with Care, Quickly and Affordably
We're With You Every Step of The Way
Our family has been honoring clients with custom memorials in the Greater Chattanooga Area since 2013. It is our mission to provide families with quality memorials at an affordable price.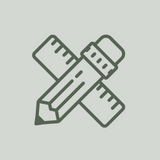 Designing
During the design process, we will collaborate to discuss your vision, aiming to transform your ideas into a memorial that pays tribute to your loved one and reflects their memory.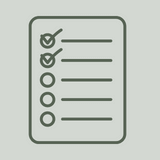 Planning
We understand the weight of your responsibilities. That's why CMC is available to assist you with scheduling the placement of your monument, ensuring a smooth process while lightening your load.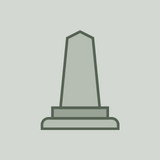 Installation
At the Chattanooga Monument Company, we take great care and consideration in the meticulous installation of each piece at your chosen location, and we are dedicated to ensuring your complete satisfaction.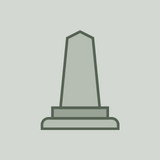 Restoration
Monuments can be significantly affected by harsh elements, but through our restoration service, we have the capability to revive the beauty of your loved one's monument. Restoring it to its former glory.
We are a family-owned and operated business with a long history of cemetery research, restorations, and genealogical research dating back to 1994.
Our mission is simple:
We want to provide quality memorials to families at an affordable price.
At Chattanooga Monument Company we create custom work with honor and integrity.  We are proud to serve Chattanooga and surrounding areas including southeast Tennessee, North Georgia, and North Alabama with granite and bronze markers, memorials, and monuments.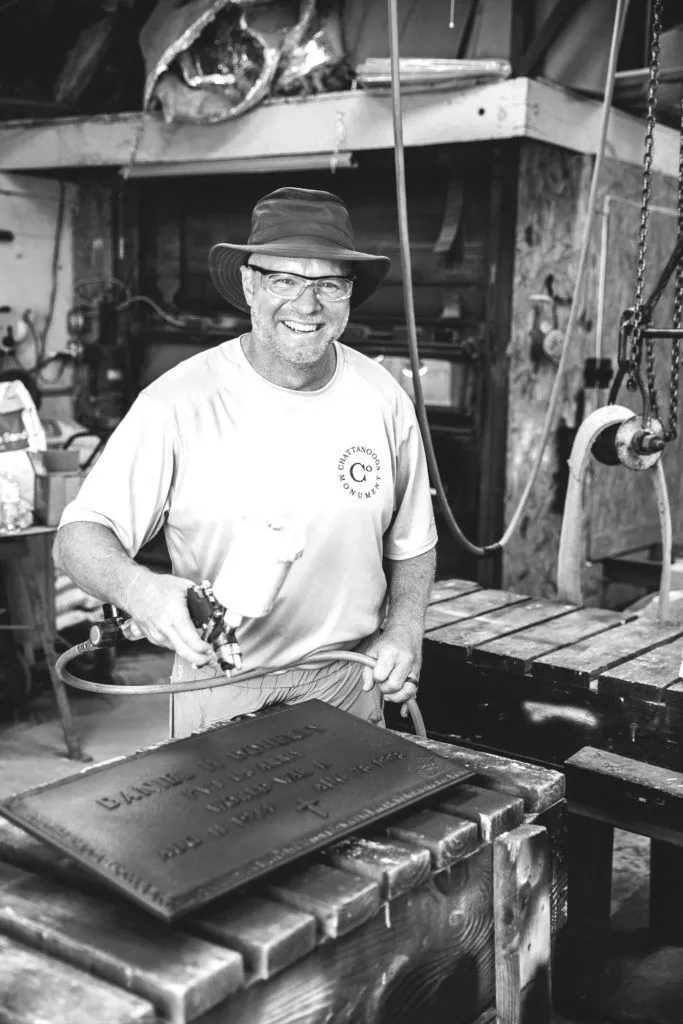 Quick & Affordable
Chattanooga Monument Company works hard to provide you with your monument as quickly as possible. That is a big reason why our clients love us! We save them money and time!
Custom Etching
Through custom artwork, we take great joy in paying tribute to your loved one by capturing their essence and individuality. Whether it's a beautifully crafted scene or a portrait, we aim to create artwork that tells their unique story and preserves their memory in a meaningful way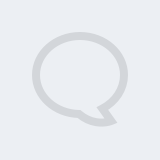 What Our Clients are Saying
Jason and his son did an absolute wonderful job on our sons monument. They were so kind and gracious during such a hard time in our life. They are professional and care about the needs of their customers! We appreciate everything they provided for us and most of all their genuine care and concern for us and our situation.
We would highly recommend Jason and his son for your monument needs, the world needs more people like this family!
Thank you again Jason and Jake!
~ Rob and Lisa
My sweet daughter's memorial monument is absolutely perfect. I love how well Jason and his team payed attention to every detail. His team was very patient and kind. Not many people could or should do this type of business on a regular basis. I feel with all my heart that God put the good people at Chattanooga Monument Company where they were needed most on this earth. You can feel the love and compassion from everyone. Which is exactly what people need during the difficult journey of a lost loved one.
~ Harvey
Phenomenal service. I price checked over 15 businesses. Not only was this company one of the best prices (by far!), they were the kindest and most compassionate. My sisters gravestone is beautiful. I am impressed and also surprised with how fast they were able to complete the work. I absolutely enjoyed doing business with Chattanooga Monument Company. I would recommend them 100%.
~ Jennifer
FAQs
No question is off limits! CMC is here to serve you, and serving you means making sure you feel comfortable and knowledgable about the entire process.
What is the difference between a headstone and a gravestone?
Headstones and gravestones are often used interchangeably, although there is a slight distinction. A headstone typically refers to a stone marker placed at the head of a grave, serving as a memorial with important details about the deceased. On the other hand, a gravestone is a broader term encompassing any marker or monument at a grave, regardless of its position.
What type of headstone lasts the longest?
When it comes to durability and longevity, granite headstones are considered to be one of the longest-lasting options. Granite is a natural stone known for its strength, resistance to weathering, and ability to withstand the elements over time. It is highly durable and less prone to erosion, making it a popular choice for headstones that can maintain their appearance for many years. Additionally, granite offers a wide range of color options and can be engraved with intricate designs, making it a versatile and lasting choice for memorial markers.
Is a flat grave marker or an upright monument better?
Neither flat markers nor raised stones are superior to the other, because they both serve their purpose. Certain cemeteries have requirements and restrictions, so it is best to check there first when deciding what you want.
Our Service Areas
We are proud to serve Chattanooga and surrounding areas including southeast Tennessee, North Georgia, and North Alabama with granite and bronze markers, memorials, and monuments.